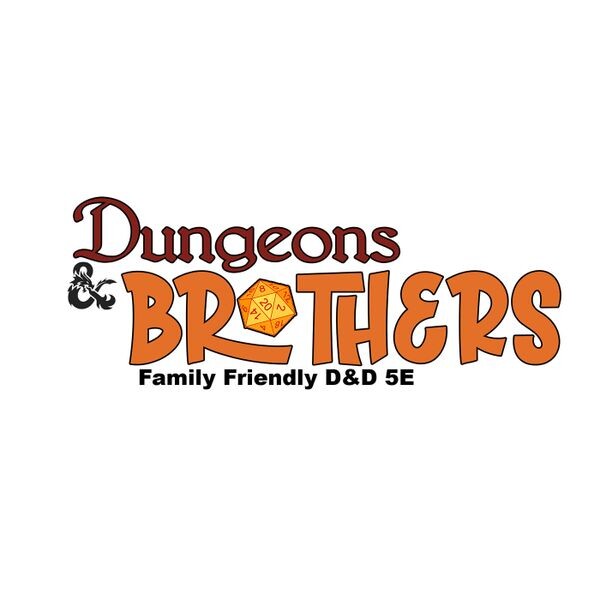 Attached
Dungeons & Brothers
0 Episodes
English
Last updated Mar 02, 2022
Donate
Make a 1-time donation
Like what you hear? We don't currently pay for hosting because our audience is so small, but we would like to grow and be able to make all our old content available to everyone. Please consider donating.
Teaser episode
Mar 02, 2022 • 00:00:31
A short teaser episode for Dungeons & Brothers.
Latest episode
This podcast doesn't have any episodes yet.
Title